It's been one helluva start to 2019 with significant ImmD diligence on all types of Hong Kong visa applications. Indeed, my colleagues and I are spending an inordinate amount of time dealing with worried clients who's applications are caught up in a maelstrom of new documentary requirements and confirmations. ImmD are now deep diving into areas of client business operations and employment confirmations previously not required – all in a manner that I have not seen for very many years.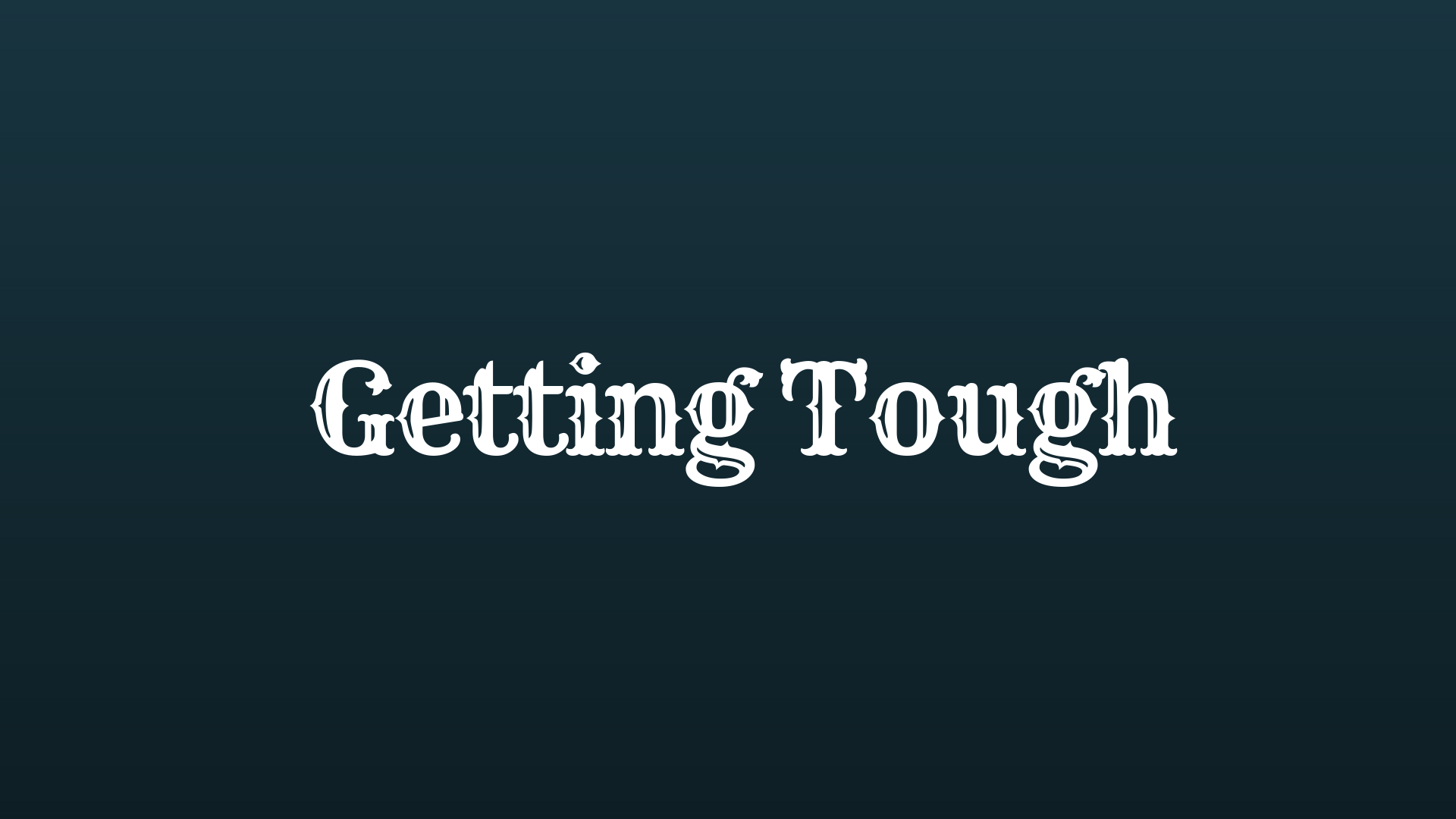 Specifically:
Business Investment (Entrepreneur) Visa Extension of Stay Applications – after the fact Business Review conditions are now being implemented even where the original approval came free of such Business Review.
Entry Employment Visa & Change of Employment Visa Sponsorship Applications – random requests for all-of-business MPF returns for all employees claimed working for the sponsoring company.
Entry, Change of Category and Change of Sponsorship Employment/Entrepreneur Visa Applications – where the entity forming the basis of visa sponsorship requires any form of SFC licensing permissions, ImmD are no longer forthcoming with pre-license visa approvals (as was the case 12 months ago).
In almost every instance, ImmD are coming back seeking detailed further and better particulars. With each new request you can readily anticipate an additional 15-20 days of processing time on your applications. It is a rare case indeed these days which gets done in 4-6 weeks.
More Stuff You May Find Useful or Interesting